Welcome to ITVMO
The ITVMO serves as a trusted independent advisor and advocate to help agencies buy common IT goods and services in compliance with procurement laws. As a one-stop shop, we can leverage governmentwide IT procurement data, conduct market research, and develop shared agency acquisition knowledge to support agencies in procurement decisions.
Popular Guides and Resources
View All Resources
Have a topic you would like to see or contribute? Join us in building the largest federal acquisition intelligence repository
Socials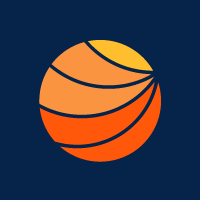 ITVMO
Information Technology Vendor Management Office
Follow us
Feed Coming Soon..